Optimizing the hell out of my website
I considered my old website to be pretty minimal. It is mostly static and includes almost no JavaScript, but I wanted to go extreme.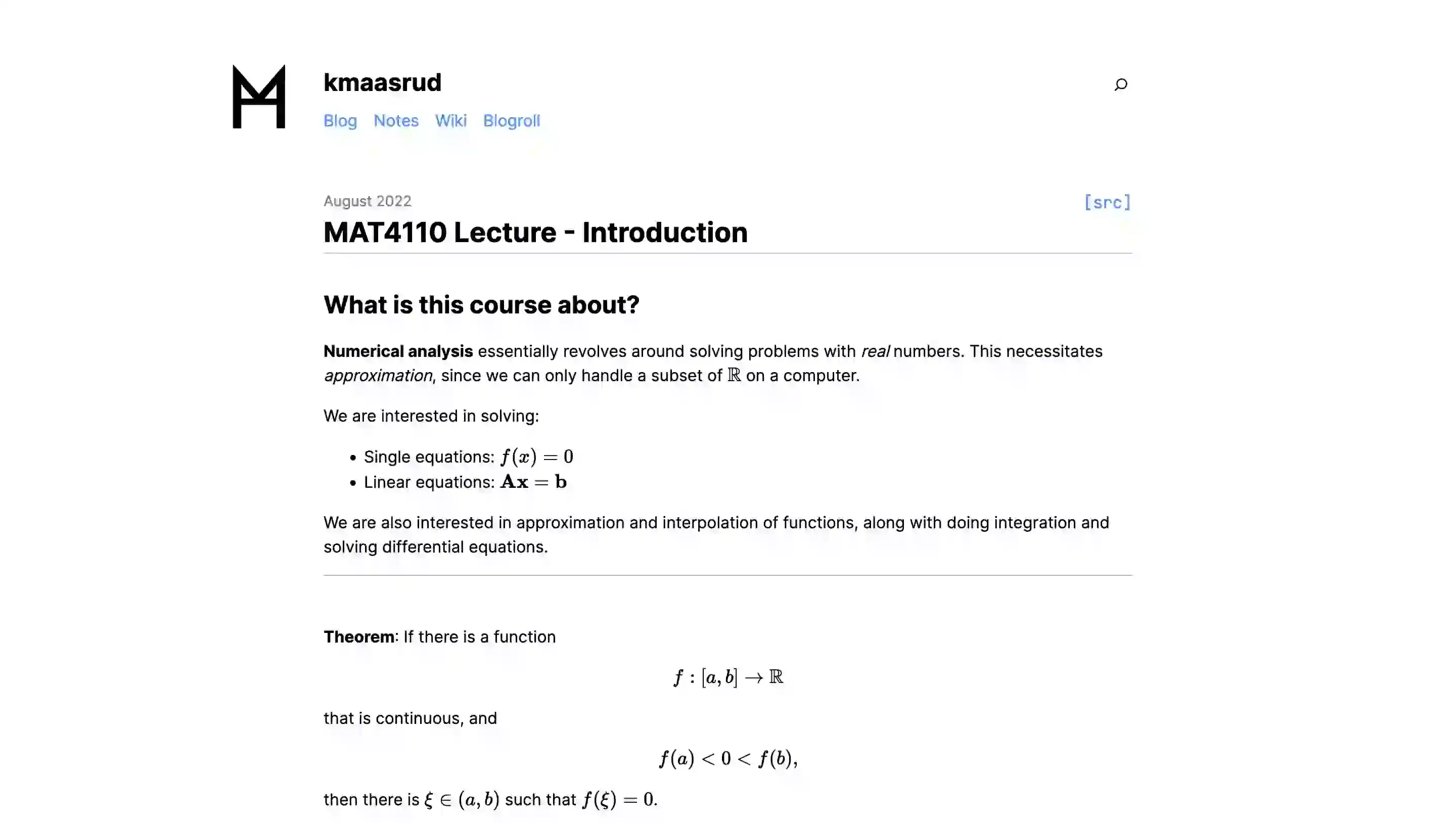 Previously, my site weighed in at a pretty respectable 1.82 MB. That is not bad, and the size mostly comes from fonts which are easily cached. However, in my testing, it did take around 300 ms to load. That is not optimal IMO, so I want to cut down the number of requests in addition to the size.
Switching away from Hugo
Hugo has served as my static site generator of choice for a while now, and it has done it admirably. It does not contribute in any part to the size of my website (in fact, it actually has handy minimization techniques built-in.) However, I need greater flexibility in the steps I'm going to do to reduce my website's footprint. Additionally, I wanted a more Unix-y and minimal feel to my site's build process. Therefore, I'm going to make my own system, composed of regular Unix tools a small self-made program.
Inspired by mkws, I created sss. It is a small program that will take a directory of source files, pipe them through a collection of POSIX shell templates and create some output files. You can read more about how it works in it's README, but it essentially just does some clever string interpolation. I was surprised at how quickly I got my Hugo setup converted to sss, and quickly proceeded to size optimization.
Going small
These are the steps I took in order to get my page as small as possible. The sizes reported are on-disk and not gzipped, so they only give an indication of how much I've saved.
Closing remarks
With the incredible networks speeds we currently have, all of this will likely be considered as unecessary by many. I would however implore you to think differently about it:
Take a second to think about the amount of visits bigger newspapers, social media platforms and the like get every day. Then think about the amount of data that is shipped to the end user that could be optimized, is unecessary or never even used. We could save a lot of bandwidth, computing power and subsequently energy by focusing on cutting out the cruft. As developers, we should serve as inspiration for this movement and implement this thinking into our own projects.
In some sense, we're saving the world.